Ecological Nordic bath
Need to relax and unwind? Try the unique sensory experience of immersing yourself during the day or at sunset in this wood-heated water. It's the perfect moment to relax after a day of skiing or hiking!
Sauna
What do you think about a moment of relaxation in a natural sauna ? The mobile trailer comes to the cottage for a day, a week-end or more if you want ! A fire in the stove and start a real moment of pleasure … especially if you go out for a ride in the snow !
Feel like doing something good for yourself? Try the sauna trailer…
Massages
In order to relax yourself, the cottage can contact a profesional who propose differents technics of massages (swedich, Lomi lomi, Ayurvedic, Draining lymphatic, Reflexology plantar…) You choose !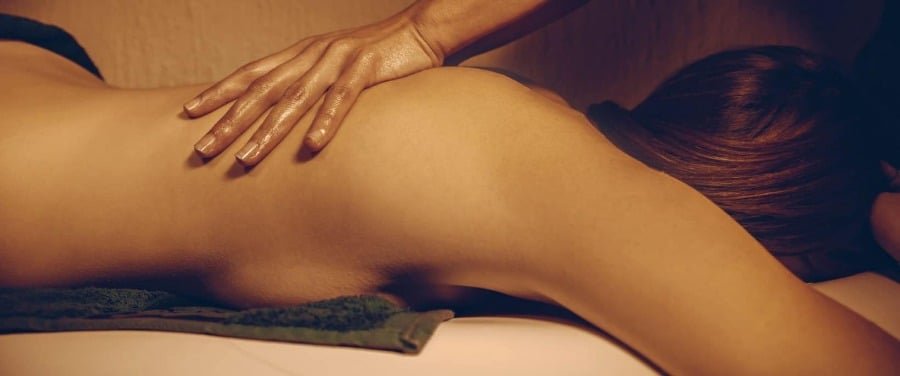 Thermal Spa